Webinar Calendar

The Best Kept Secret in River Cruising
Tue August 7, 2018 @ 1:00 pm

-

2:00 pm

EDT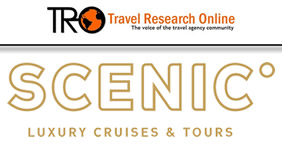 Brought to you by TravelResearchOnline.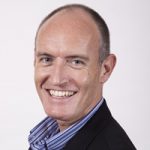 You're invited to come learn about the Best Kept Secret in River Cruising with The SCENIC Group and Travel Research Online! In this session we'll hear a bit of backstory of this amazing organization, how it's grown to such incredible size with their diverse offerings no matter the type of client, and hear secrets culled from top-producing travel professionals of ways they've been Successful with SCENIC! The SCENIC Group owns SCENIC Luxury Cruises, SCENIC Eclipse, and Emerald Waterways. This webinar will focus primarily on the Luxury Brands of the company's river and ocean going ships.
As a life-long traveler and professional in the Travel Industry for the last two decades, Mark Junette has an intense passion for seeing the World and encouraging others to take part; be they travelers or tourists or simply curious souls, wanting to explore and connect. One of Mark's favorite travel quotes is by Hilarie Belloc, "We wander for distraction, but travel for fulfillment!"
Mark has journeyed to 38 countries and all but 4 of our 50 U.S States. With a background in tour companies and agency partnerships, he has worked for The SCENIC Group since January 2014. Mark manages the Southwest Territory covering California, Nevada, Arizona, and Hawaii and will be our host for this webinar. His style of presenting is a mix of detailed information, humor, and sales-focused strategies… it is sure to keep you engaged and create value for your business now and beyond.