Webinar Calendar

Hungary– The Wellspring of Wonders
Wed December 11, 2019 @ 1:00 pm

-

2:00 pm

PST
Event Navigation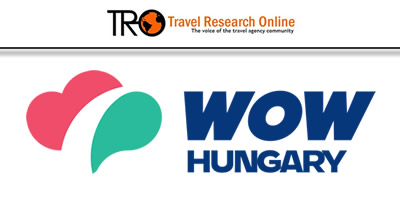 Click to Register
Presented by TravelResearchOnline.
Hidden in the centre of Europe is a country where water roils under the earth and erupts to the surface, hot and healing. A country, where you can refresh your body and mind by relaxing in the hot water of genuine medieval Turkish baths, both in the summer and winter. Where you can always find something historic or modern that touches your soul, and the atmosphere is vibrant and relaxing at the same time. Where the "aszú" grape berries are harvested during autumn, from which beautifully balanced "gold wine" is produced. Where on hilltops, deep in the valleys and on endless plains, you find the hustle of small, centuries-old villages, charming towns, luxurious castles and a lively metropolis.
During our thousand-year history we have appealed to many, often even to those arriving with unfriendly intentions. Tartars, Turks and Habsburgs have left their footprints in the Carpathian Basin and millions of people have lived together, creating the colourful culture that exists in Hungary today. However, Hungary offers more than just its history.
Discover the characteristics of thriving modernism, as well as 21st century culture. Hungary is a country where the locals are rediscovering their surroundings, causing their cities, and the country as a whole, to become both lively and welcoming to guests.