Webinar Calendar

Culinary Travel in China and Asia
Wed May 8, 2019 @ 2:00 pm

-

3:00 pm

EDT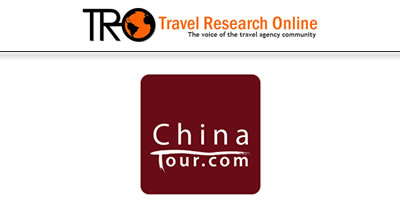 Click to Register
Brought to you by Travel Research Online.
Thanks to Food Network launched in 1993, America has become more sophisticated with how food should look, prepared and taste. Thanks to Food Network success, many TV culinary shows are dominating our TV landscapes now with celebrity chefs such Gordon Ramsey (Hell's Kitchen), Mario Batali and Bobby Flay (Iron Chef America), Andrew Zimmern with Bizarre Foods, and of course from the late Anthony Bourdain. Chef Bourdain is well-known to bridge the food and the local culture that makes it more up-close and personal, on how we look at food preparation and how the locals consume them.
Now more than ever Americans traveling domestically or overseas are into this food adventure, and more open to explore the local food scenes than ever. Thus, a culinary travel is born. Let's take you to the culinary havens of China, Japan, Thailand and Indonesia. Learn how we combine the whole food culinary tour with upscale accommodations, private sightseeing tours, and the main attractions of experiencing the local cuisines.
This webinar will be presented by Ricko Tindage, Director of Sales. He'll be presenting Asia. Jenna Lian our wholesale dept. assistant will be presenting China products.
Chinatour.com has generous travel agent commission on our tour series dates at 10%. Travel agent will earn as much as 14% commission, and a bonus of $100.00 Visa or M. Card Gift Card on customized tour programs.
Win $50.00 Gift Card!